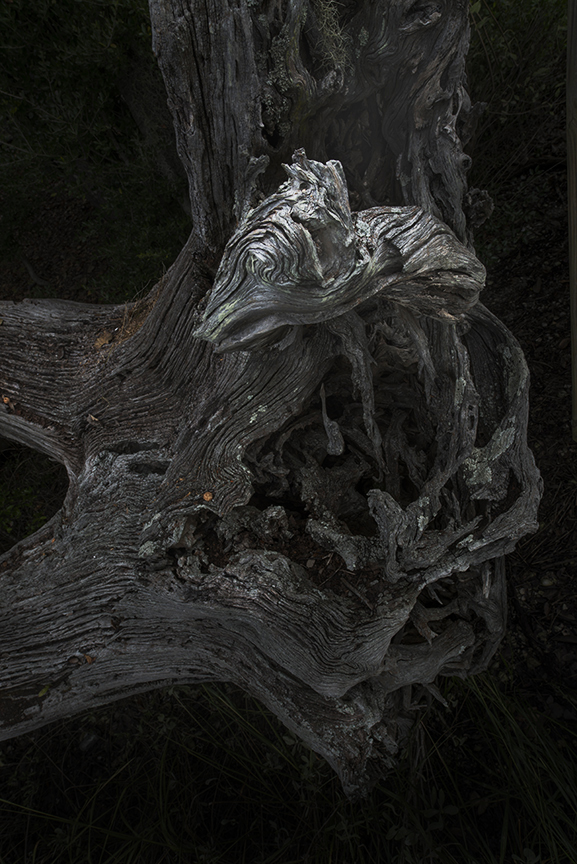 Entrapment



Alone with you,
In a prison of one,
Left with you, no one.
The cold of Your body and Soul,
My pain of entrapment, took it's Toll.
Never Felt,
Never Shared,
Never Sensed,
Never Loved. 
Came as the Dream Slayer,
Cloaked in beauty,
Yet possessing none. 
To your trophies,
I was added.
For your pleasure,
I was lost. 
Fear of never finding Self again,
Kept Me chained to my Word.
Once your promise was broken,
The chains binding me to My Word
were gone, and so was I.
Left alone without Myself,
One has to search the Soul of times past.
Breath in Life to that abandoned Mystery,
Kiss the Shadows in which it hid.
Dance to the sound of My Heart,
Now Free, to once again Beat with Passion! 
With a new Edge to My Soul,
I wander again to sense Freedom and seek
a True Love denied. 
Scars have been added, yet have not
destroyed the essence of this Soul
that was hiding because of the darkness of another. 
Wrapped in the warmth of My Cocoon,
Woven from the threads of My hours in the past,
Alone on My Sea and in My Forests. 
I'm renewed and Whole again,
Washed Pure by the salt of My tears.
Never to loose possession of Self
for the wants of Another again.
Nothing you gave, much you stole, yet you took none of Me.
Now saved for one that should have been,
I wait. 
Found Myself within, yet Lonesome without.
Now my Shadow walks again with Me, not without.
I shall continue My journey and will cross "Her" path, hoping She'll
forgive My absence, and embrace the Present with Me.
© Jack Brady, 2016